Watch
columbianights: In case anyone was wondering what we've been up to…
1 tag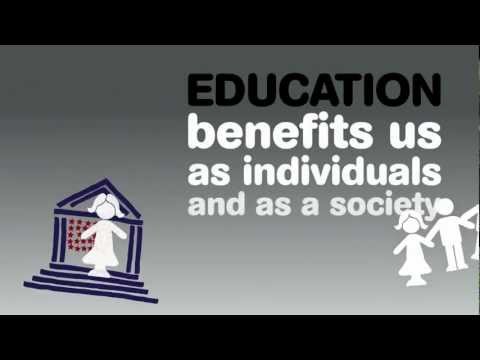 2 tags
1 tag
1 tag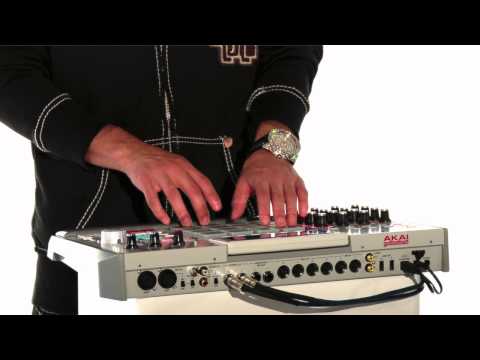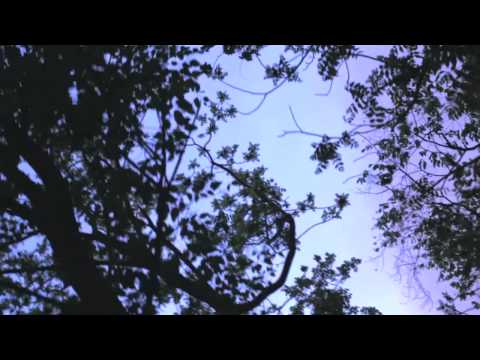 2 tags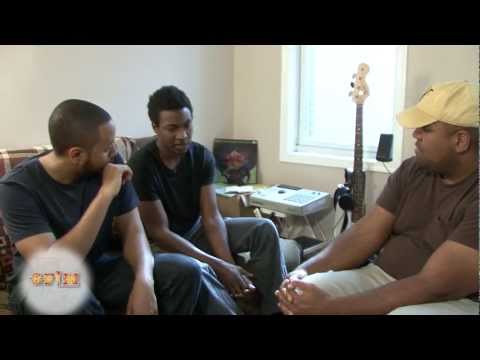 5 tags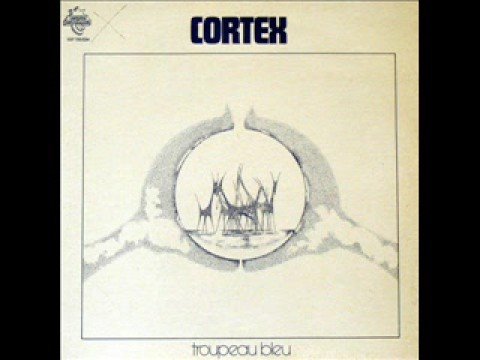 1 tag
José James – Coltrane Unreleased EP →
My latest contribution to RoyAyersProject.com
Watch
Very excited for new sounds from Afronaut extraordinaire Shafiq Husayn. shafiqhusayn: SHAFIQ HUSAYN "THE LOOP PREVIEW"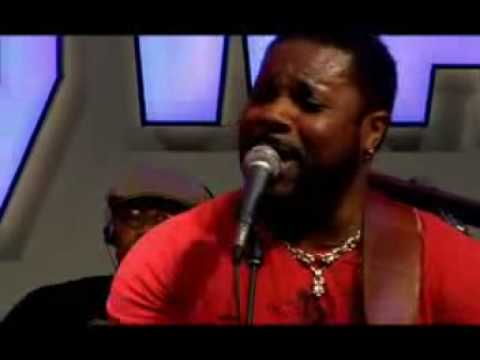 5 tags
2 tags
3 tags
BrotherSpanky Presents: The James Yancey Sessions →
1 tag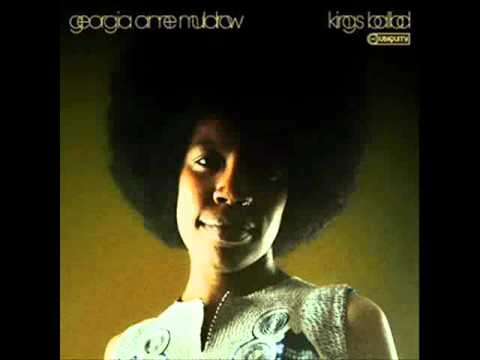 Watch
brotherspanky: Here is a sneak peek at my upcoming project, The James Yancey Sessions, to be released on 2.7.12. Video shot and edited by Wildersee. 
4 tags
3 tags
New sounds, as featured on @ThePaxtons'...
4 tags
Watch
Saturday night lights on the MPK.
"I always imagined children… are really advanced little beings, sent here..."
– Anonymous
1 tag
Besides the sound of my love's voice, this is... →
"The bond between engineers and artists is really valuable for both of them. I..."
– Noah Shebib
"A record can't stick a triple lutz, land in a pool in total synchronicity with..."
– Pitchfork Reviews Reviews
1 tag
2 tags
"Miles made us stop to redo the blues thing with Wynton [Kelly, who sat in on..."
– Drummer Jimmy Cobb, on the Kind of Blue sessions. Dang.
2 tags